SEMINOLE AUTHOR RETURNS TO UNVEIL NEW BOOK AT THE MUSEUM
Throughout her 40-year career, Seminole native Dr. Tyra Manning dreamed of bringing hope to people struggling with mental illness. That dream is becoming a reality with the publication of "Where the Water Meets the Sand," which describes the devastation of losing a loved one, the time that Dr. Manning spent in a psychiatric hospital, and the love and support that enabled her to persevere through the darkest times.
Those who know Tyra Manning and her family may be surprised to learn of her long-time battle with addictions and clinical depression, trials she faced both before and after her husband was killed in Vietnam. Now she is devoting her energies to overcoming the stigma associated with mental illness and opening doors to resources for support and treatment. Dr. Manning's mission is to comfort those suffering in silence, reducing the stigmas associated with mental illness, and opening doors to resources for support and treatment.
Dr. Manning conducted a brief book signing at the Museum on October 25th, and spoke to a gathering at the Gaines County Library later in the evening.Dr. Manning donated a portion of the revenue from sales of the book to both the Gaines County Museum and the Gaines County library. 
Books are available for purchase at the Gaines County Museum. Donations will be made both to the Museum and the Gaines County Library.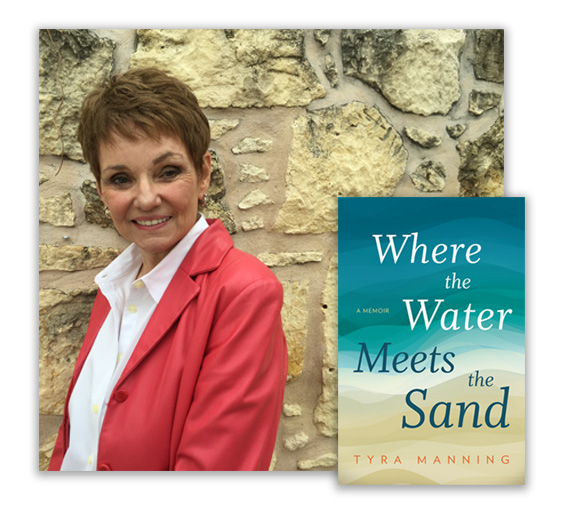 Categories: None